You can trust in me with all your floral arrangements and event decorations.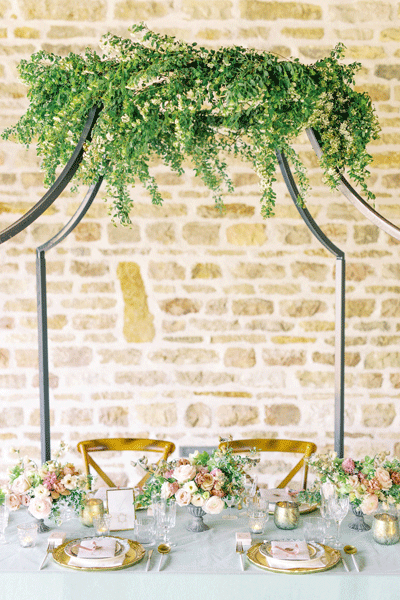 SAY " I LOVE YOU " WITH FLOWERS
What could be more natural than giving flowers! Receiving flowers is always a pleasure!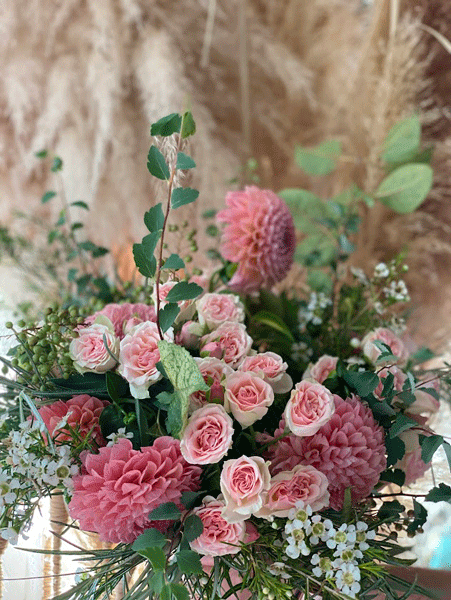 PERSONALIZED FLOWER BOUQUETS
Customized flower bouquets to match your aspirations and tastes!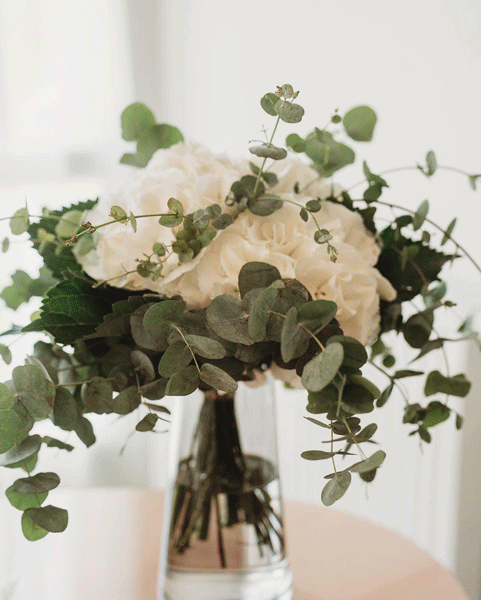 Floral workshops with everything you need to be inspired, to imagine, and to create…anything's possible!